Emilie Taman
For Ottawa Centre
On Your Side in Ottawa Centre
Emilie is a former federal crown prosecutor, law professor and community activist who is driven to build a fairer, more inclusive and more sustainable world. She believes growing inequality, the climate crisis and the spread of racism, intolerance and hate require substantive action and the courage to challenge the status quo.
Emilie is proud to stand with Jagmeet to tackle the most important issues of our time.
As a crown prosecutor Emilie was responsible for the prosecution of corporate tax evasion, human smuggling, environmental offences, and fraud. In 2018, she was named one of the top 25 most influential lawyers in Canada by Canadian Lawyer Magazine.
She has lived in Ottawa Centre with her spouse and three children for more than 12 years.
Are you ready to take action?
Latest News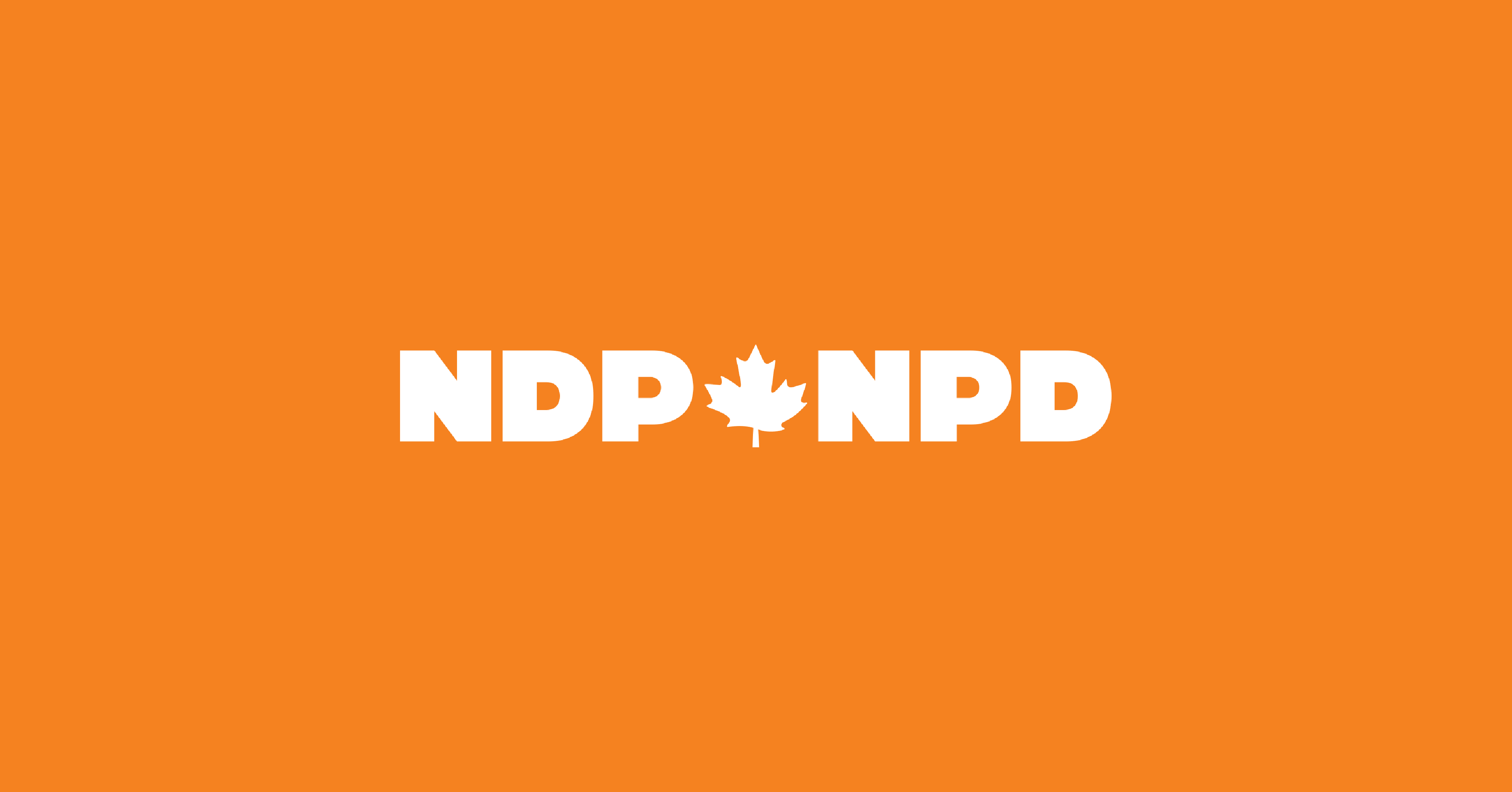 August 23
SINGH CALLS ON TRUDEAU TO HALT TRADE NEGOTIATIONS WITH MERCOSUR
While the Amazon rainforest burns, Trudeau negotiates a new free trade deal with Mercosur bloc, which includes Brazil. CALGARY – On Friday, NDP Leader Jagmeet Singh called on Prime Minister Justin Trudeau to halt trade negotiations with the Mercosur Bloc until Brazilian President Jair Bolsonaro takes action to protect the Amazon rainforest from deforestation.
more »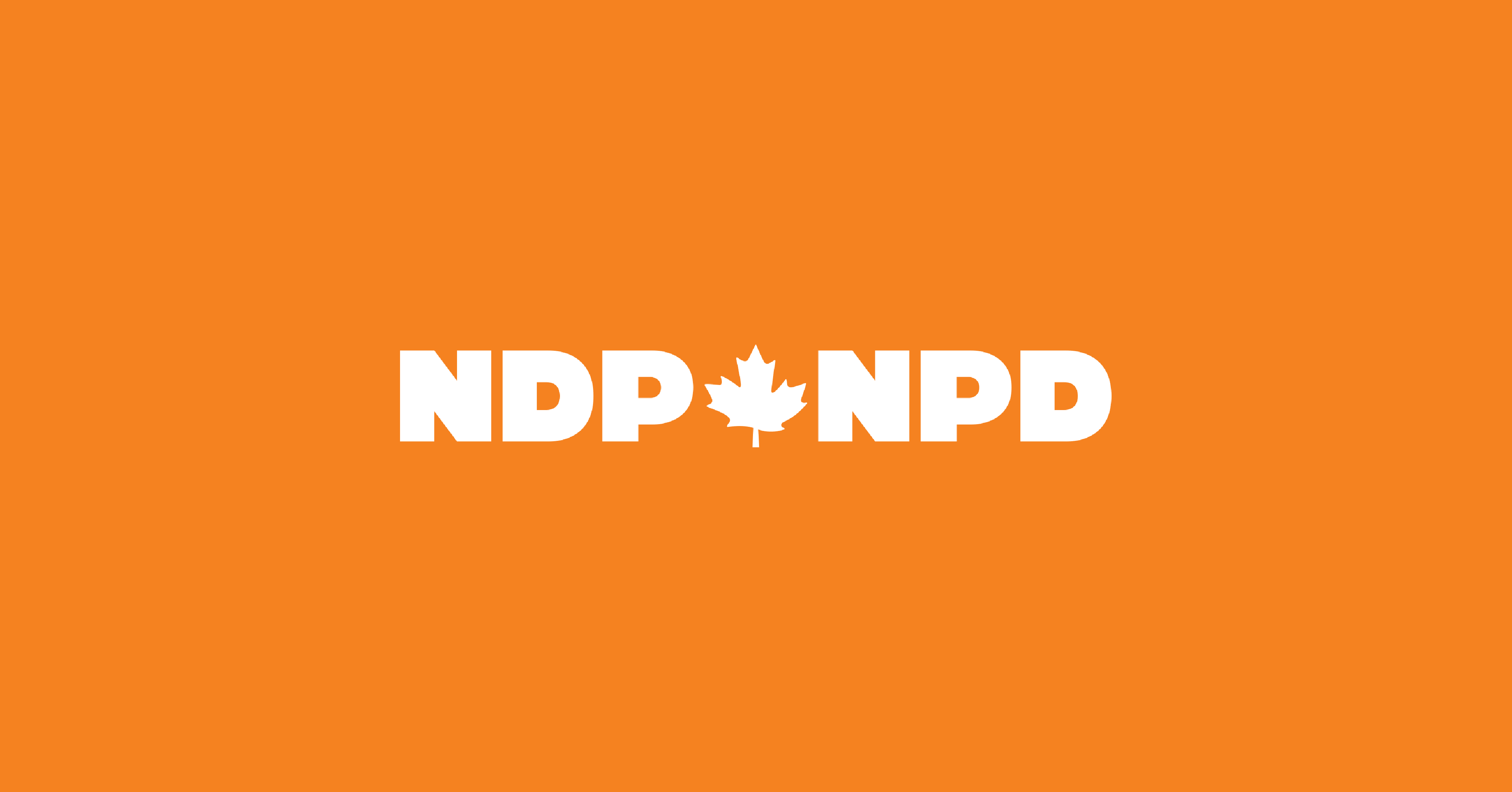 August 23
MP REPORT: ISLAND LAKE FIRST NATIONS FIGHT FOR BETTER HEALTH CARE
As MP for our region I have spoken out time and time again about the need for better health care. This week I spoke out in Ottawa in support of the Island Lake communities fight for better health care. Island Lake First Nations community members held a march in Winnipeg to bring attention to the lack of adequate health care.
more »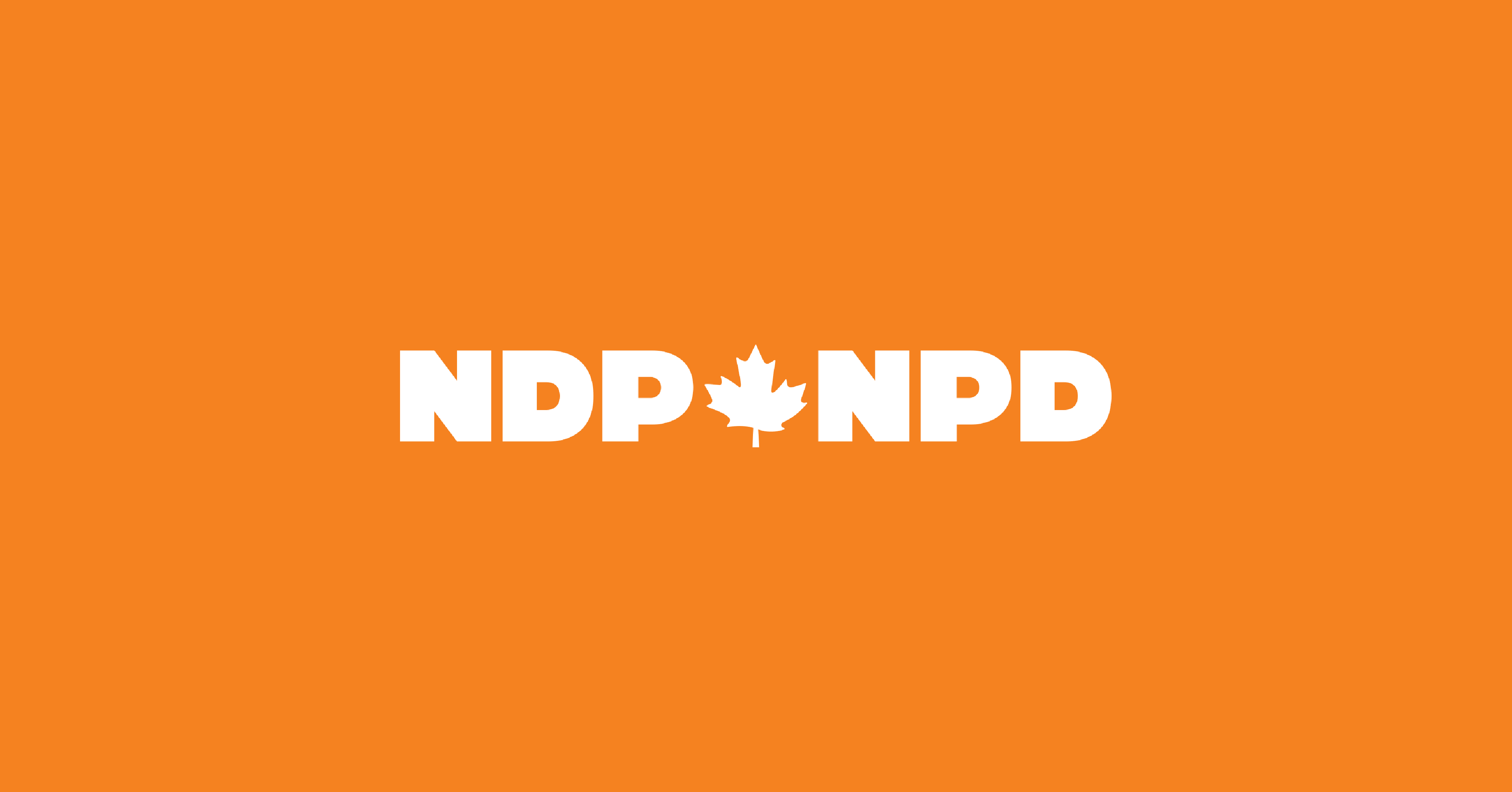 August 22
NDP Leader Jagmeet Singh Responds to Andrew Scheer's Comments on Same-Sex Marriage
NDP Leader Jagmeet Singh released the following statement in response to Andrew Scheer's speech attacking the marriage rights of LGBTQI2S+ Canadians:
more »