Emilie Taman
For Ottawa Centre
On Your Side in Ottawa Centre
Emilie is a former federal crown prosecutor, law professor and community activist who is driven to build a fairer, more inclusive and more sustainable world. She believes growing inequality, the climate crisis and the spread of racism, intolerance and hate require substantive action and the courage to challenge the status quo.
Emilie is proud to stand with Jagmeet to tackle the most important issues of our time.
As a crown prosecutor Emilie was responsible for the prosecution of corporate tax evasion, human smuggling, environmental offences, and fraud. In 2018, she was named one of the top 25 most influential lawyers in Canada by Canadian Lawyer Magazine.
She has lived in Ottawa Centre with her spouse and three children for more than 12 years.
Are you ready to take action?
Latest News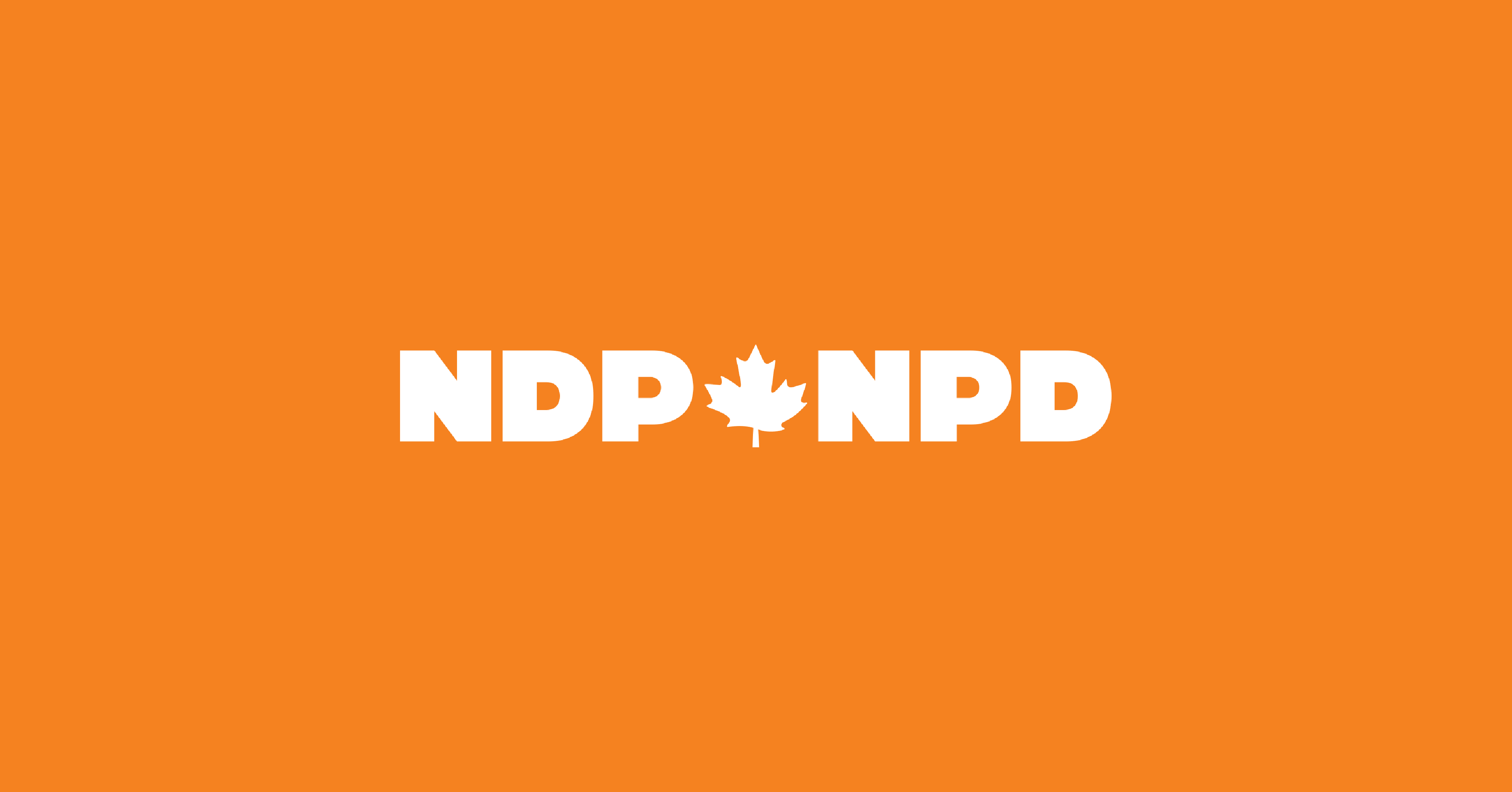 October 18
$700 for Every Canadian: Why Won't Justin Trudeau Close Tax Havens?
In June, the independent Parliamentary Budget Office (PBO) found that Canada is losing up to $25 billion in revenue every year from offshore tax havens. That's nearly $700 for every Canadian.
more »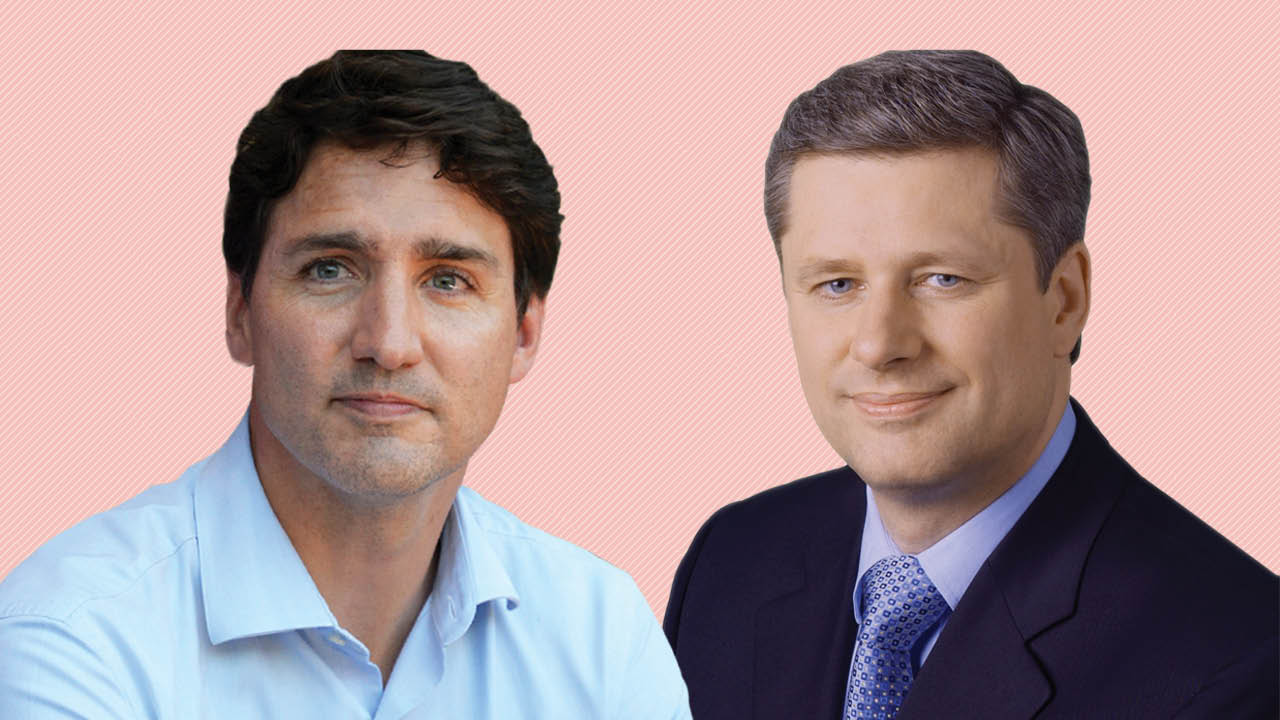 October 16
Trudeau Propped Up Harper and Backed Billions in Corporate Tax Cuts
Lately, Justin Trudeau has been working overtime to convince Canadians he was part of a "progressive opposition" to Stephen Harper. But Trudeau's record at the time shows he was not so progressive and he didn't do all that much opposing.
more »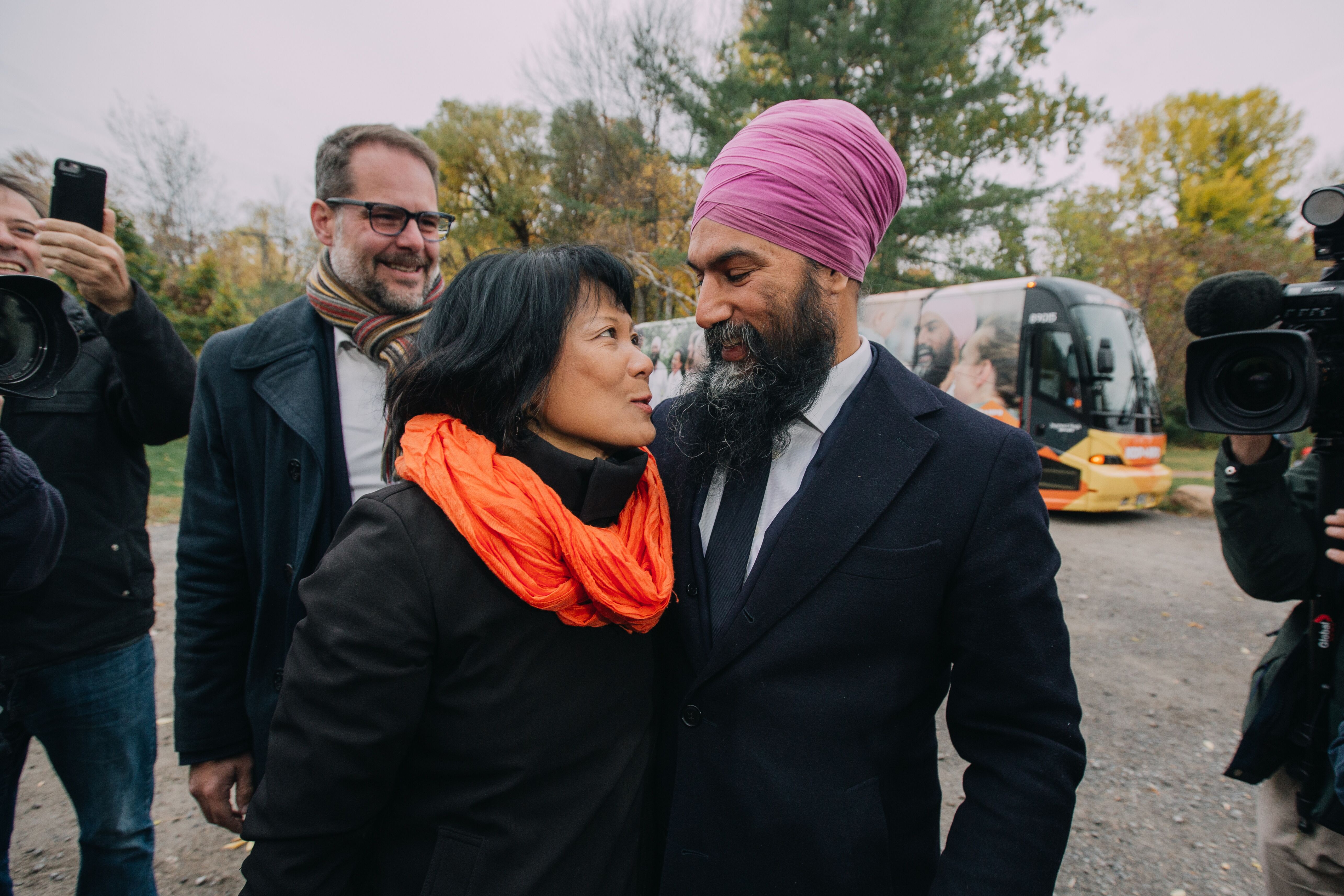 October 16
Singh Highlights Shared Values In Jack Layton's Birthplace
more »